Please everybody - if you dont want get on the wrong side of Rita - you do need to fill out and return the extra sheet provided for family members (if you are a family member only)  - that would make her already difficult job a wee bit easier.
Many thanks
Forming meeting if the new supporters committee, you need to bee there if you want your voice heard! 
We would like to thank our members, you all know who you are for helping us out in a big way this year and to wish you all well for 2016. The club cannot continue to thrive without your help and support.
Why we have them?
Under the new Government Regulations all Community Amateur Sports Clubs (CASC) like the Varne have to show and record that their active members are participating in sports.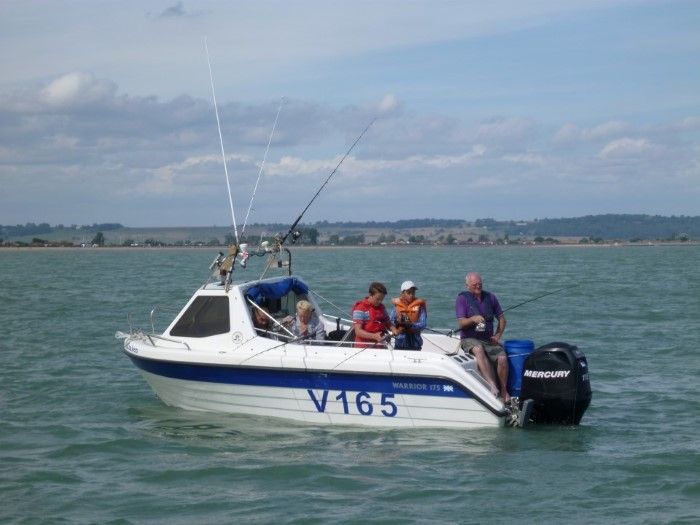 The Varne fishing section was approached by the http://www.dungenessangling.co.uk/ while back if we could arrange their youth section to go afloat at us for a spot of mackerel fishing.