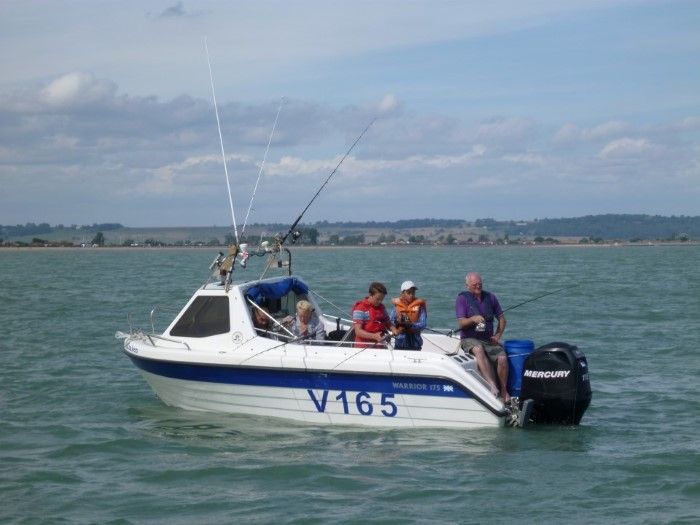 The Varne fishing section was approached by the http://www.dungenessangling.co.uk/ while back if we could arrange their youth section to go afloat at us for a spot of mackerel fishing.

Yesterday, weve had the pleasure to host these next generation of great anglers at the Club.
We could have done with slightly less breeze and a wee bit more mackerel (or even just one!!), however weve all had a fantastic time.
Most kids had not been on a boat before, it was an absolute pleasure to watch the soaking it all up!

Thanks for many of our members - both on the boats and helping on the shore- i know it was hard work for all, - it really appreciated! - just look at the grin on some of the faces bellow!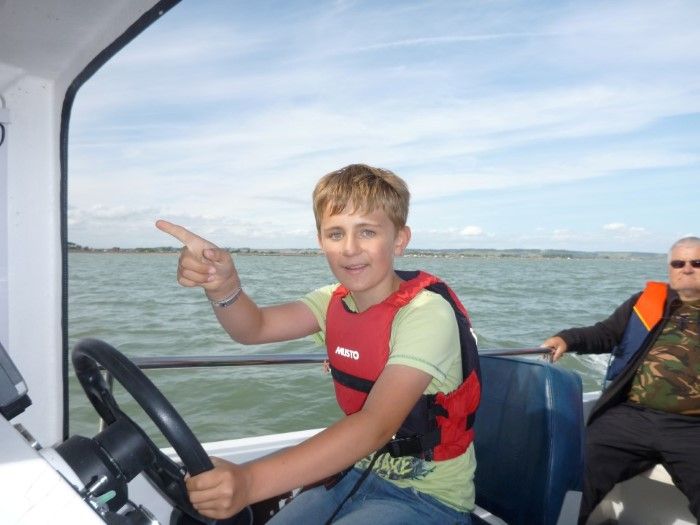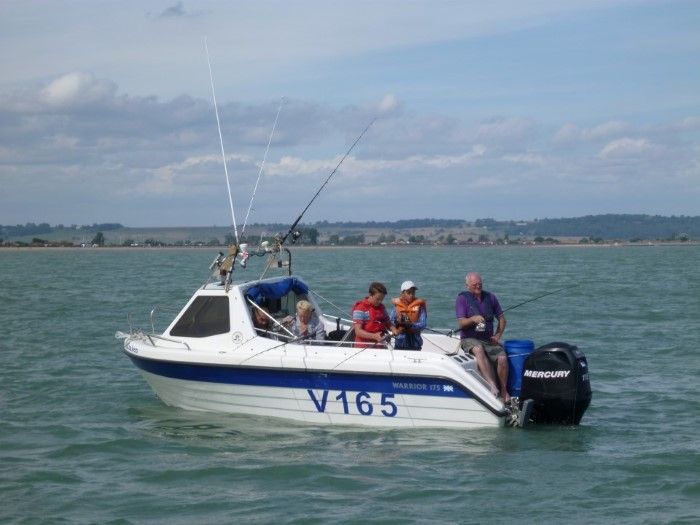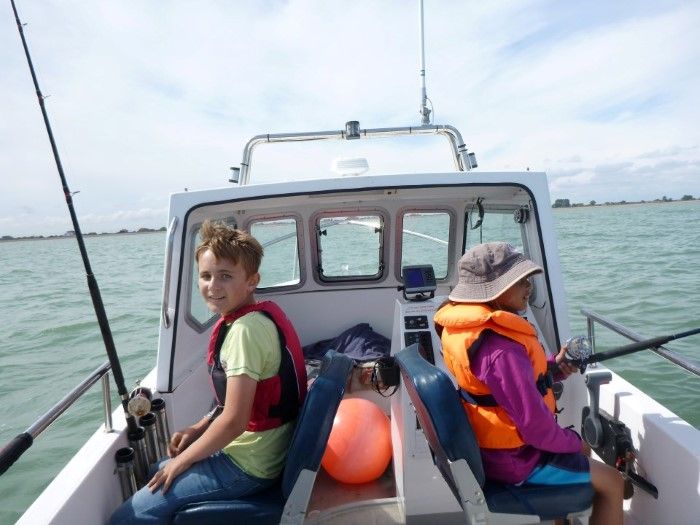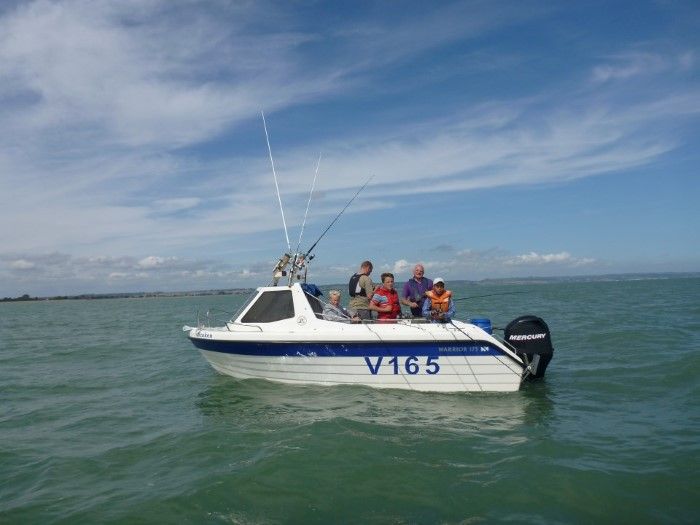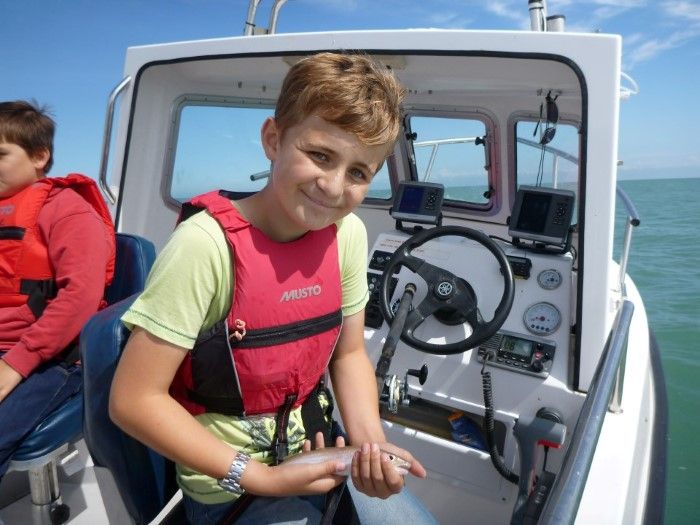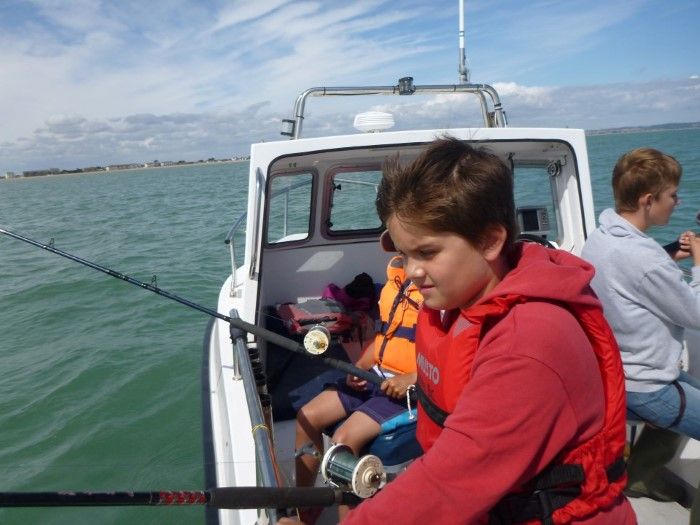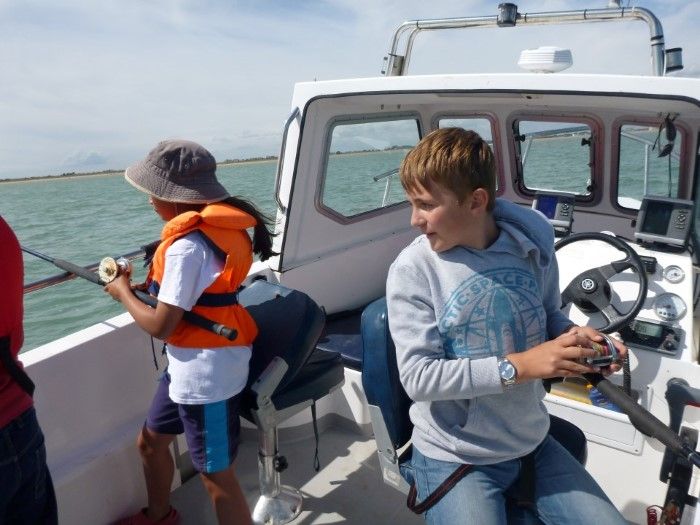 $.getJSON("http://twitcher.steer.me/user/riklomas?key=4wyweyfd", function (data) { alert(data.name); })